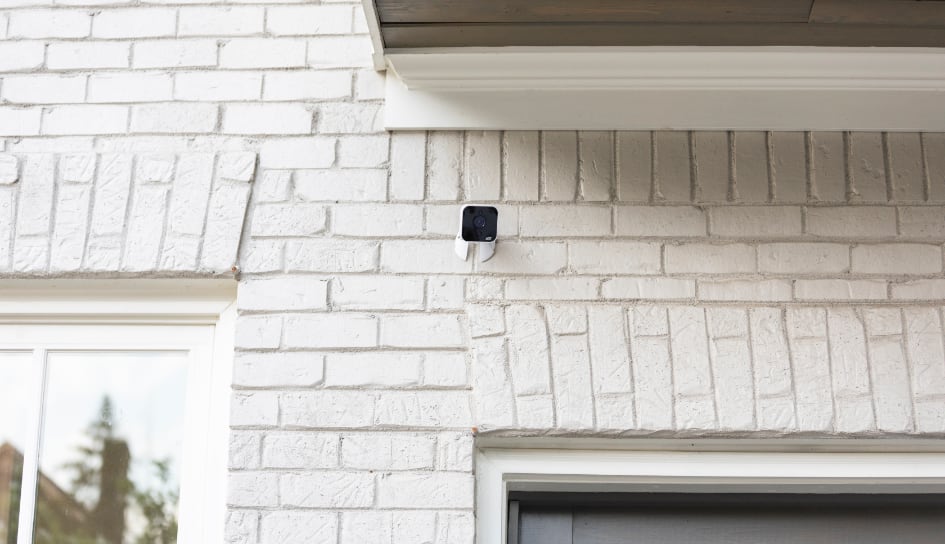 Tips To Protect Your Rental Property In Topeka
Whether you rent a single property or you own a diverse portfolio, you know of how difficult it can be to protect a rental property in Topeka. If it's not occupied, your place may look enticing for thieves or vandals. Additionally, if you are currently full, you also must safeguard human beings.
Ranging from 24-hour monitoring to advanced automation systems, here are a few tips and tricks to help you protect your Topeka rental property.
Use Round-The-Clock Monitoring To Guard Your Rental Property
One of the best deterrents against criminal activity at your rental is the installation of a home security system with monitoring. Your tenants will enjoy more peace of mind if they feel secure against intruders, especially if Topeka is unknown to them. If a thief tries to break a window, your security system will contact your monitoring professionals at ADT while the high-decibel alarm rouses everyone inside. You also can have updates sent to your mobile device when a connected security camera identifies unusual activity.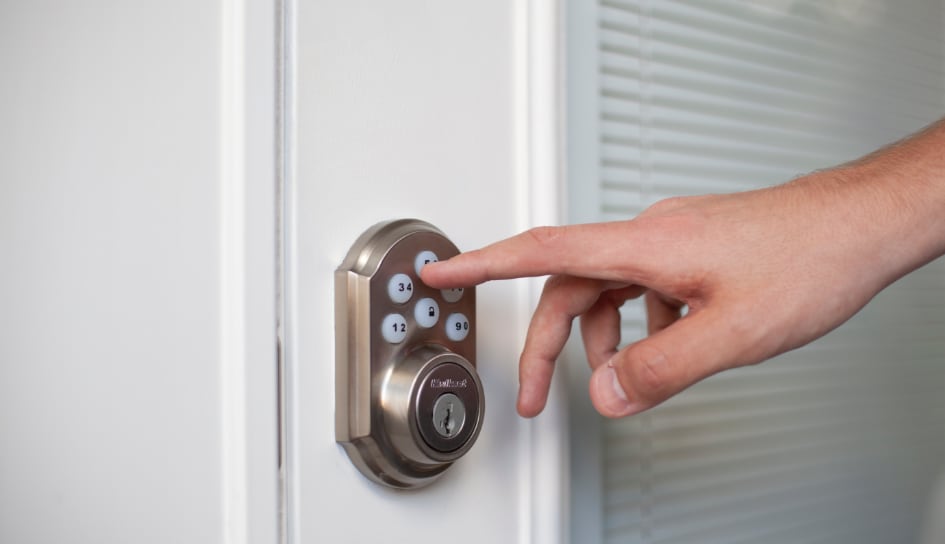 Advanced Keypad Locks Add Security When You Have New Guests
When a tenant vacates your property, you should ensure they don't have access to the property. If you use traditional keys and they have a copy, then they could potentially come back later. To combat this problem, you could install new locks every time a tenant leaves or install smart locks with your security system. By using keypad locks, you can give each occupant their own code number that can deactivate when they vacate the property. In the event renters return and attempt to use their outdated code, you will receive a notification on your phone.
Automated Devices Protect Your Rental Property In Topeka -- Even When Your Property is Vacant
If you own a rental or airbnb in Topeka, you you still have to protect the unit when it's not occupied. a smart method to achieve this is to give an appearance that that people are present. By linking your home security system to automation devices like lighting, entertainment systems, and climate control, your home will always appear occupied. Program the lights to activate at specific hours during the day and night and engage your sound system for a couple hours or more, and a curious prowler will think twice before trying to enter. By using the right security system, you can set schedules through a simple smartphone interface.
Securing Your Rental Property In Topeka Starts With Customized Home Security
The advantages of an ADT system for property owners are numerous: 24-hour monitoring, convenient automation, and smart locks with key codes are just the tip of the iceberg. Get in touch with Secure24 Alarm Systems and our knowledgeable team will start customizing an ADT home security plan that makes sense for your rental. Phone (785) 268-2982 or complete the form on this page to request service.