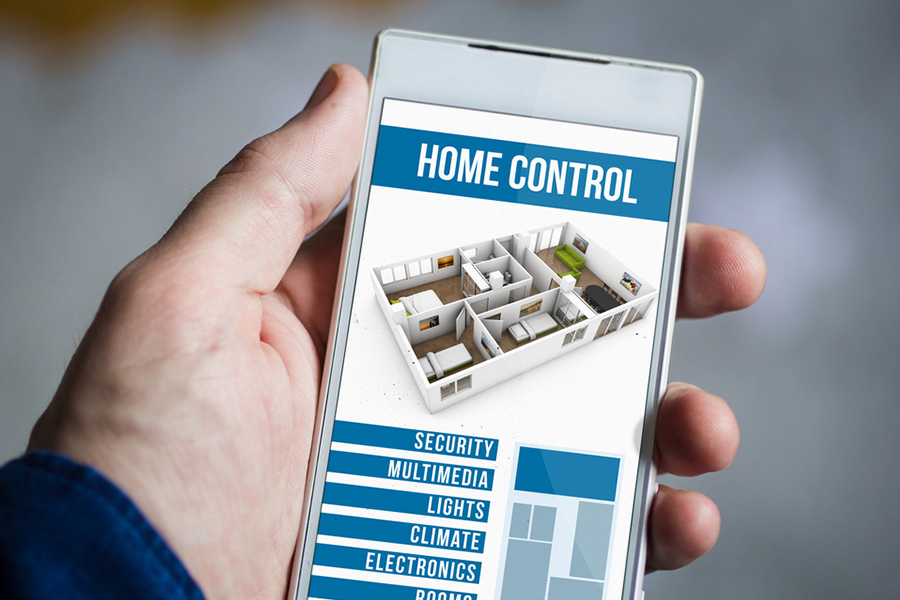 Is It Better To Use Wireless Home Security Systems In Topeka?
It wasn't that long ago when wired devices were your only option when hooking up a home security system. Forget positioning a and indoor camera on a table or governing your system with a cell phone. With that being said, home security has changed dramatically over the years, due in large part to the development of wireless installations. You now have a range of added advantages to enjoy -- like online access to your system, seamless smart devices, and quicker system set ups. Wireless home security systems in Topeka will safeguard your home while making your life easier.
What To Consider If You Go Wireless
First and foremost, wireless home security systems need a stable Wi-Fi and internet connection to perform correctly. If you have reliable fast internet and a quality Wi-Fi router, you're in a good position for a wireless installation.
If you're concerned about the internet going down or the loss of power, explore systems that have battery and cellular backups available to maintain the connection to your monitoring team without interruption.
If you reside in a rural setting without dependable cellular or internet access, a wired configuration will probably be a better choice. Or It may also be to your advantage from a monetary perspective to choose the traditional route if you live in a residence that already has wiring in place.
Benefits Of Wireless Home Security Systems
Both conventional wired and wireless home security systems in Topeka will enhance your property's protection, which is the main objective in the first place. On the other hand, if you welcome the idea of having the most advanced features, check out these perks of wireless:
Access from anywhere: Enjoy access to all the devices in your home from your locking systems to your thermostat from your smartphone utilizing the ADT Control app. You are able to view who's at the front door, activate your lights, and even arm your system if you forgot to do so. Whenever an emergency comes up, you may have updates dispatched right to your phone.


Easy to install and customize: Forget about all the messy wiring, crumbling drywall, and long system setups. One of the best aspects of wireless components is that you are able to put them practically in any location and with little time or effort. If you wish to add on sometime in the future with other equipment, integrating elements into your system is not complicated.
Smart home device interaction: Wireless functionality makes interactions between devices a reality with speedy, two-way communications. Program your system to take action in specific circumstances to enhance your protection and discourage break-ins. For instance, if your outdoor camera detects odd movement along your home's perimeter, it can automatically signal your inside lights to engage.
Drawbacks Of Wireless Home Security Systems In Topeka
Even though wireless home security systems in Topeka are known to be a good choice, it's only natural if you have a few reservations about using one. Let's take a look at a few of the most frequent concerns:
Battery-powered wireless elements might fail when the battery dies. While this might be true, your smart implements will send you a notification whenever batteries are low and need to be replaced.
Sensors typically should be arranged within a certain distance from your home's command center. ADT can provide range extenders in some situations to enhance your flexibility.
Like other computer networks, the fear of being hacked exists. The good news is that you can take action to greatly reduce the risk by utilizing strong passwords, always updating default passwords or settings, and choosing a router with a built-in firewall. You should also only install security elements with 128-bit encryption or higher.
Ready To Go Wireless? Reach Out To Your Security Specialists
Are you ready to experience the benefits of the current advancements in Topeka wireless home security? Contact us at (785) 268-2982 to talk to the security experts at Secure24 Alarm Systems. Our staff will aid you in creating the right package for your residence.