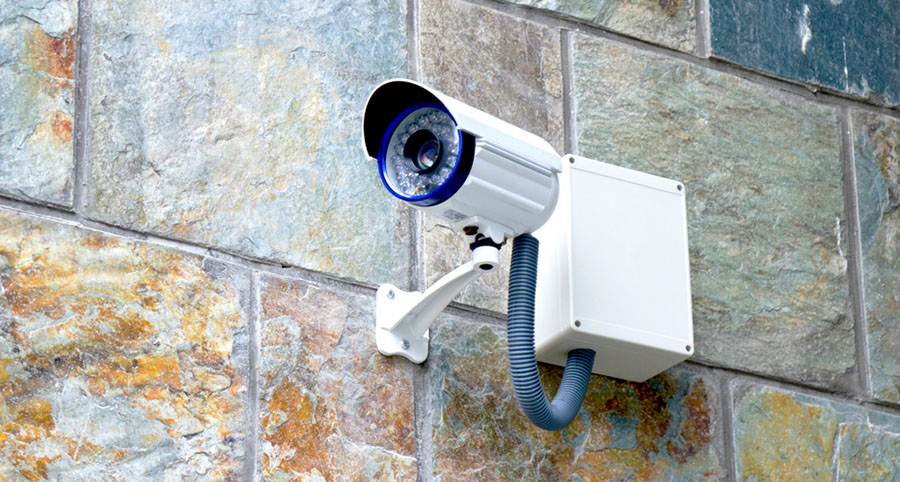 Essential Neighborhood Safety Tips For Topeka
Your neighborhood is a crucial part of your life as it's the place where you'll raise children and nurture long-lasting friendships. It makes sense that you would like to keep it safe. Luckily, you can do just that by adhering to a couple of easy neighborhood safety tips for Topeka. Merely taking small actions like connecting with your neighbors and installing a home security system will go a long way toward boosting the safety of everyone.
1. Purchase A Modern Topeka Home Security System
The safety of your residence and neighborhood are connected. By implementing a home security system, you're preventing crime and helping keep trespassers out of your local area. Contemporary systems that give you the chance to remotely activate lights or view your exterior camera's live feed are formidable tools. When you incorporate around-the-clock expert monitoring, you'll have a comprehensive line of defense set to act whether you're home or not.
2. Meet Your Neighbors
Stopping by to say hello when new residents move in is a positive neighborhood safety tip, but you should go a bit further and familiarize yourself with them. Will their kids go to the same school as yours? Do they work nights? There's a possibility you will figure out ways to assist one another, even if it's simply calling them if you notice something out of the ordinary. Many neighborhoods will arrange events or have smaller groups like book clubs. Get involved when possible, and if your neighborhood has a social media presence, make certain you have access to it. This is a great way to get real-time information on everything that's going on.
3. Maintain Your Topeka Property And Neighborhood
When a prospective thief comes across a poorly maintained residence or area, it's reasonable to assume they may wonder about the level of security and consider it a possible target. Try not to make your exterior and surroundings enticing to potential invaders. Keep it tidy, and make certain shrubs and trees next to entry points are neatly trimmed, so you don't by accident create hiding spots. Outdoor surveillance systems and motion-triggered lights are also fantastic tools to use. If there's an open lot in the community, organize a team of volunteers to keep it clear of weeds and looking nice.
4. Make Arrangements If You're Leaving For Vacation
An unoccupied house is always a desirable target. When mail is overflowing your mailbox or snow is covering your driveway, it's fairly obvious you're not at home. Requesting a neighbor to get your mail or hiring someone to keep your driveway and sidewalks clear is a good move. Home automation is also quite beneficial as you are able to program lights to switch on at specific times to give the impression you're home.
5. Be Careful Of What You Post On Social Media Websites
Even though you're enthusiastic about an upcoming family vacation or a special outing with friends, there's no need to broadcast to everyone when you're away. Be careful of what you circulate on social media platforms, even if it's a non-public community page. Announcing your plans to be absent is never a good idea.
Boost Safety By Installing a Home Security System From Secure24 Alarm Systems
Deter crime at your Topeka home and make your local area less attractive to invaders with a contemporary home security system from Secure24 Alarm Systems. Let us demonstrate how we can boost safety with powerful tools like video cameras and home automation. All you need to do is contact us at (785) 268-2982 or fill out the following form to begin.